Floor Plans | 2D Floor Plans | 3D Floor Plans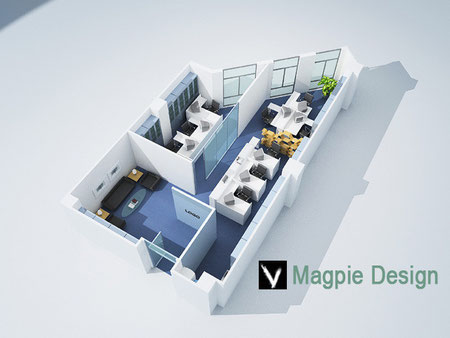 Floor Plans|2D Floor Plans
2D floor plan is a simple building layout program in graphical form. 2D floor plan to indicate the buildings,structures, facilities, equipment, flat position. Plane model layout is to draw a floor plan commonly used method.
Definition
Floor Plan generally refers to the way a plane to show the layout and arrangement of space. Floor plan is divided into public space layout, interior layout, landscaping layout and so on. 
Classification
Depending on the scope of the object layout, floor plan can be divided into general layout plan, single building floor plan, floor plan and equipment layout plan and other underground networks.
Three elements of plan
1. Size ratio
2. Direction
3. Mark
3D floor plans
3D floor plans realistic than the 2D floor plans. With 3D technology continues to evolve, people like to use 3D technology to show real life. 2D floor plan does not show detailed structures and furnishings. 3D floor plan of the design plan for a real description. 3D floor plans reflect the true situation of the building structure. 3D floor plan to provide customers with home improvement information.
3D interior design can be more intuitive demonstration of the designer's ideas and achievements, let people choose their interior design and style.