3D Renderings Dream Home.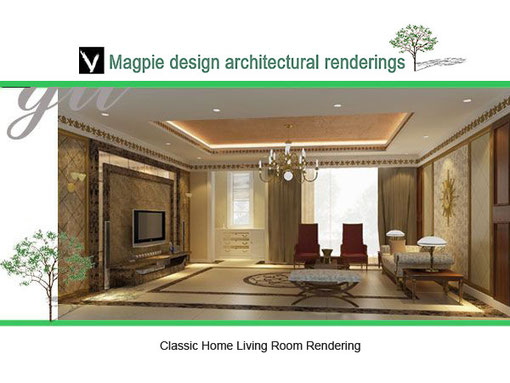 Each person's heart has a dream home. People like to design their own home.
We can first design house plan. Then draw the 3D renderings.
Computer design 3D renderings are realistic, in the real world looks like a real home.
3D renderings can be found with the graphic design drawings do not see the problem.
According to realistic 3D renderings to buy materials to decorate his home. You do not have to worry about the gap between ideal and reality. You will find renovated homes and 3D renderings are exactly the same.