Wikipedia Luxury Home Design And Villa Design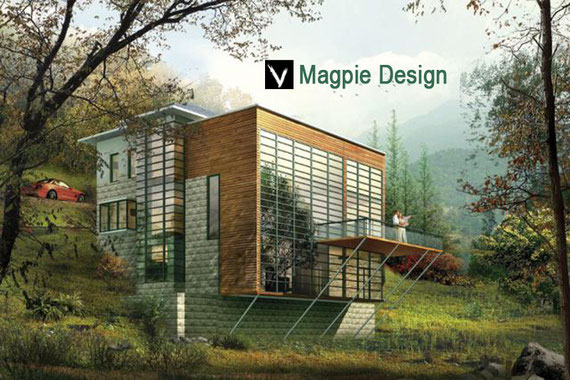 Villa because of its unique architectural features, it is designed with the average home there is a clear distinction between residential design.
Luxury villa designed with the important difference between the general house: villa interior and exterior design needs. Because the spatial extent of villa design is very large, so the villa is a need to focus on the overall design.
The design villa focused on the design function and style to grasp. As the villa construction area is very large, many people think that function should not be a problem, this is actually a misunderstanding. As the architectural design limitations, often resulting in villa construction area utilization is not high. Sometimes the area using the frequently very small space. Some underutilized space large area. At this time, you need to do the interior design process the necessary adjustments, to a reasonable arrangement and layout functions to meet the functional requirements for the life of the owners.
villa style depends not only on the owners preferences. Need quality of life. villa is the use of live or vacation. Villa for daily living, taking into account the functions of daily life, not too rural style. Holiday Villas can be designed in different styles, to create a different feeling at home with everyday.